2019
2008
2002
1999
1995
1984
1983
1978
1977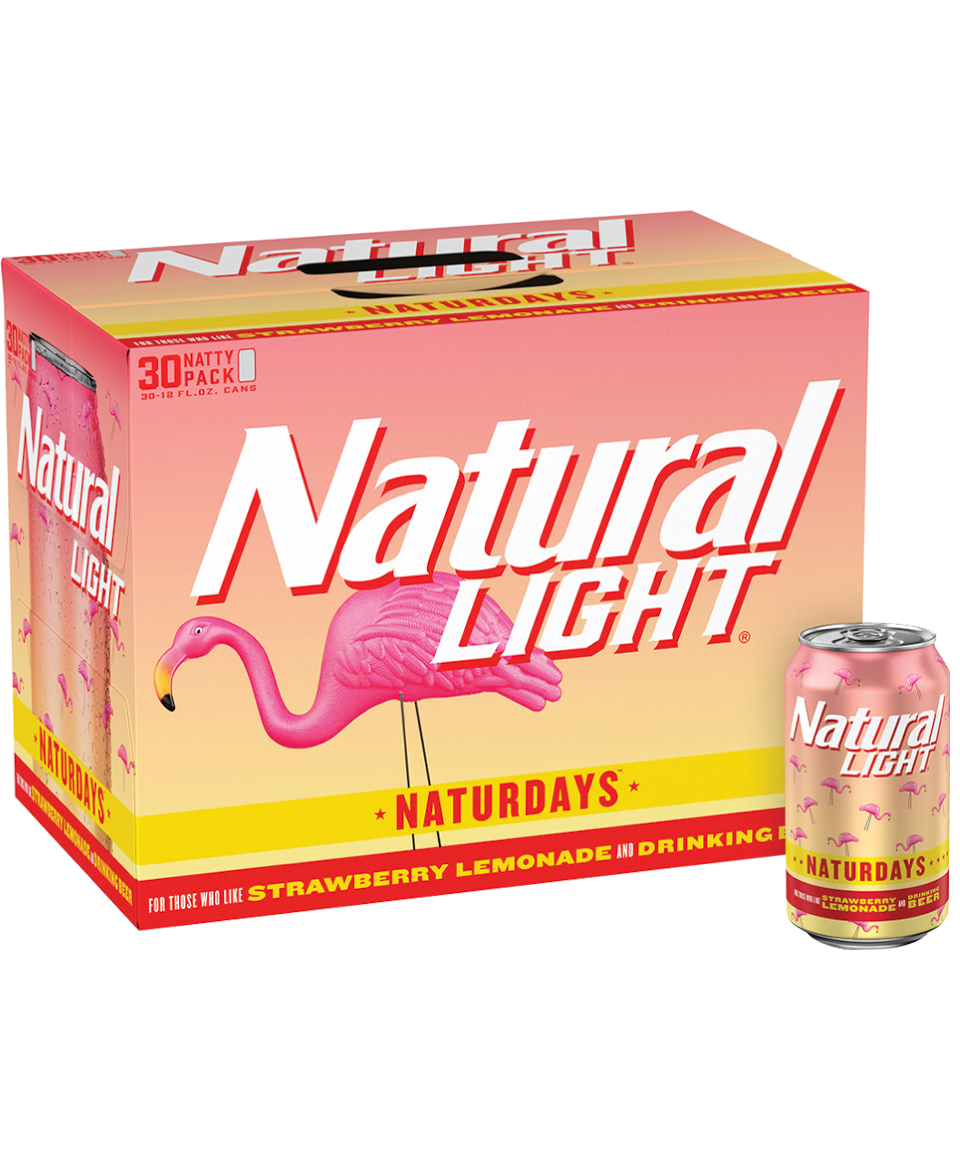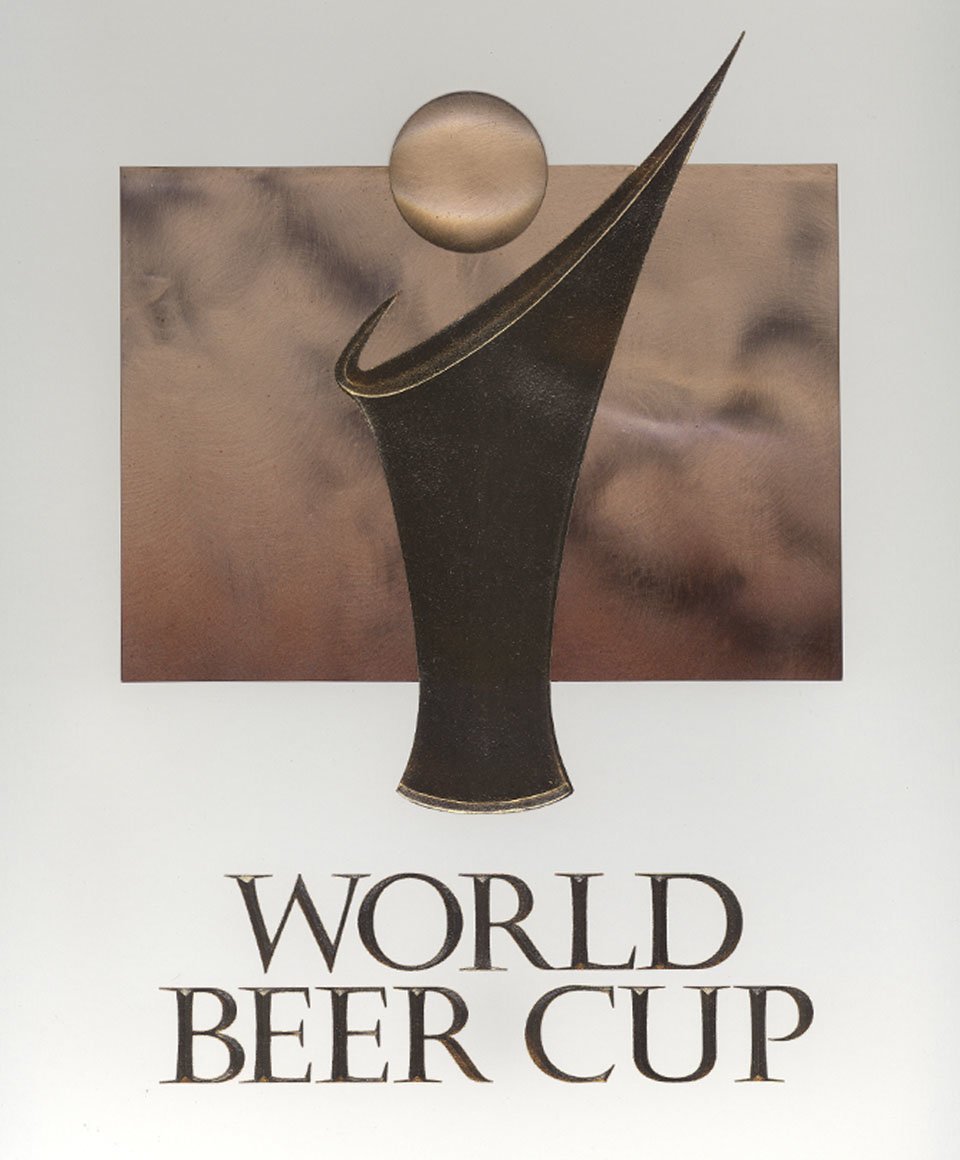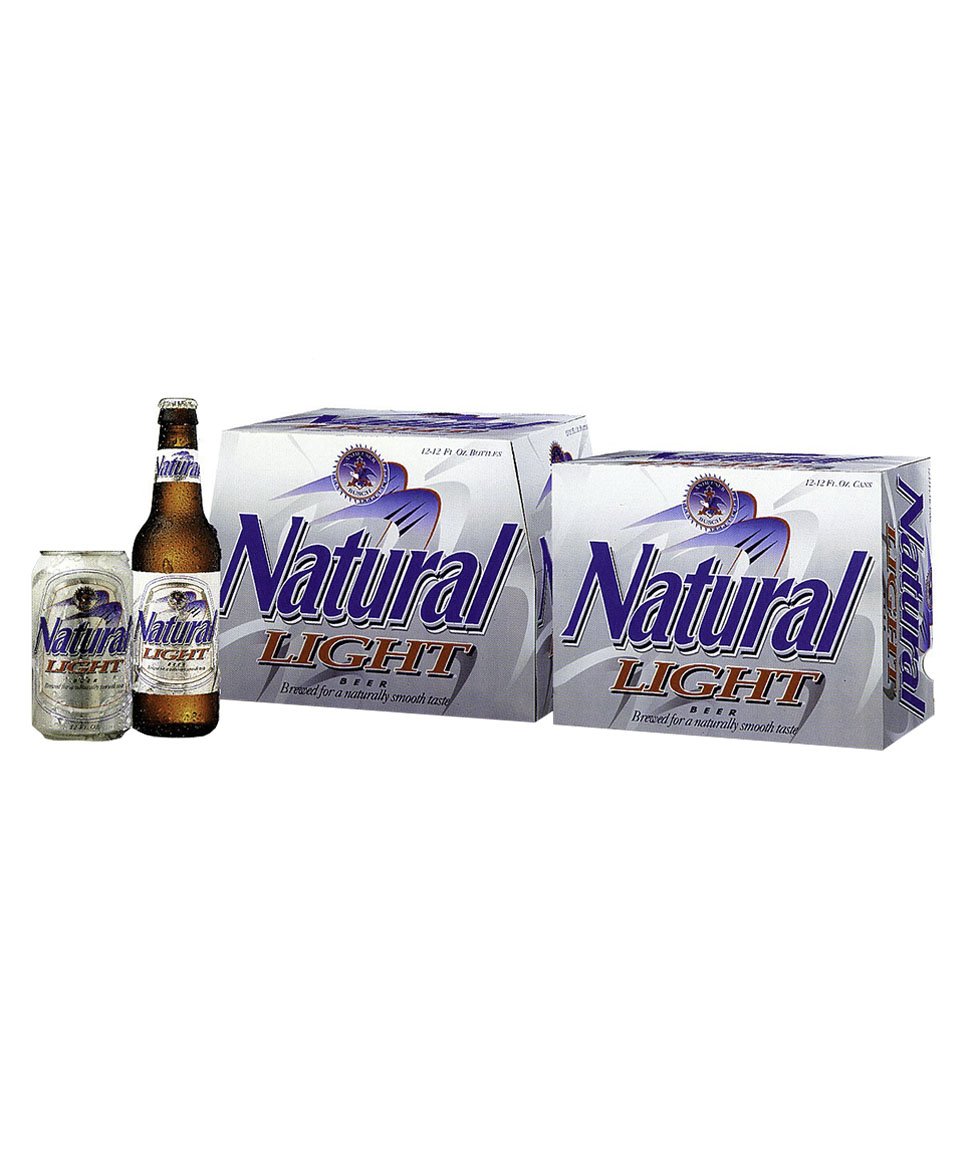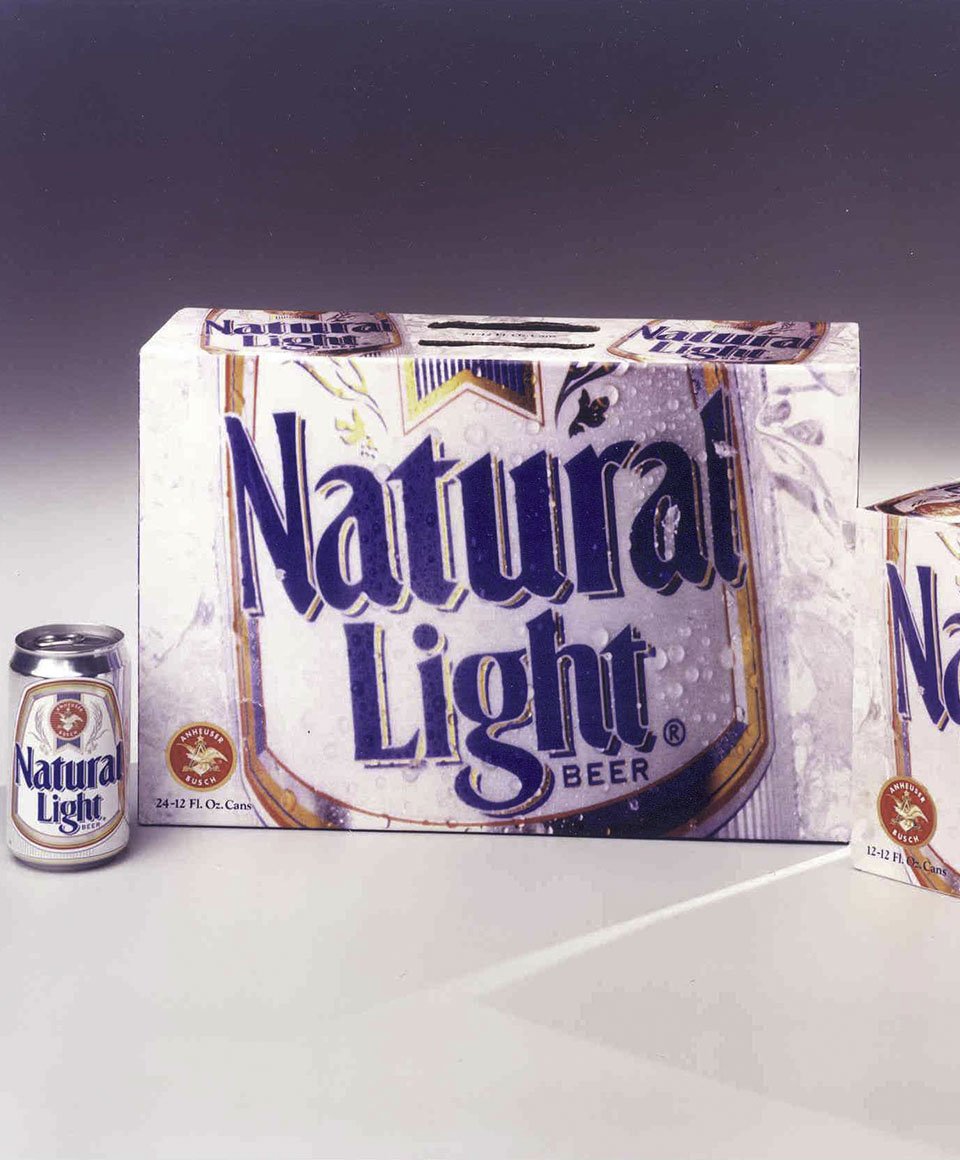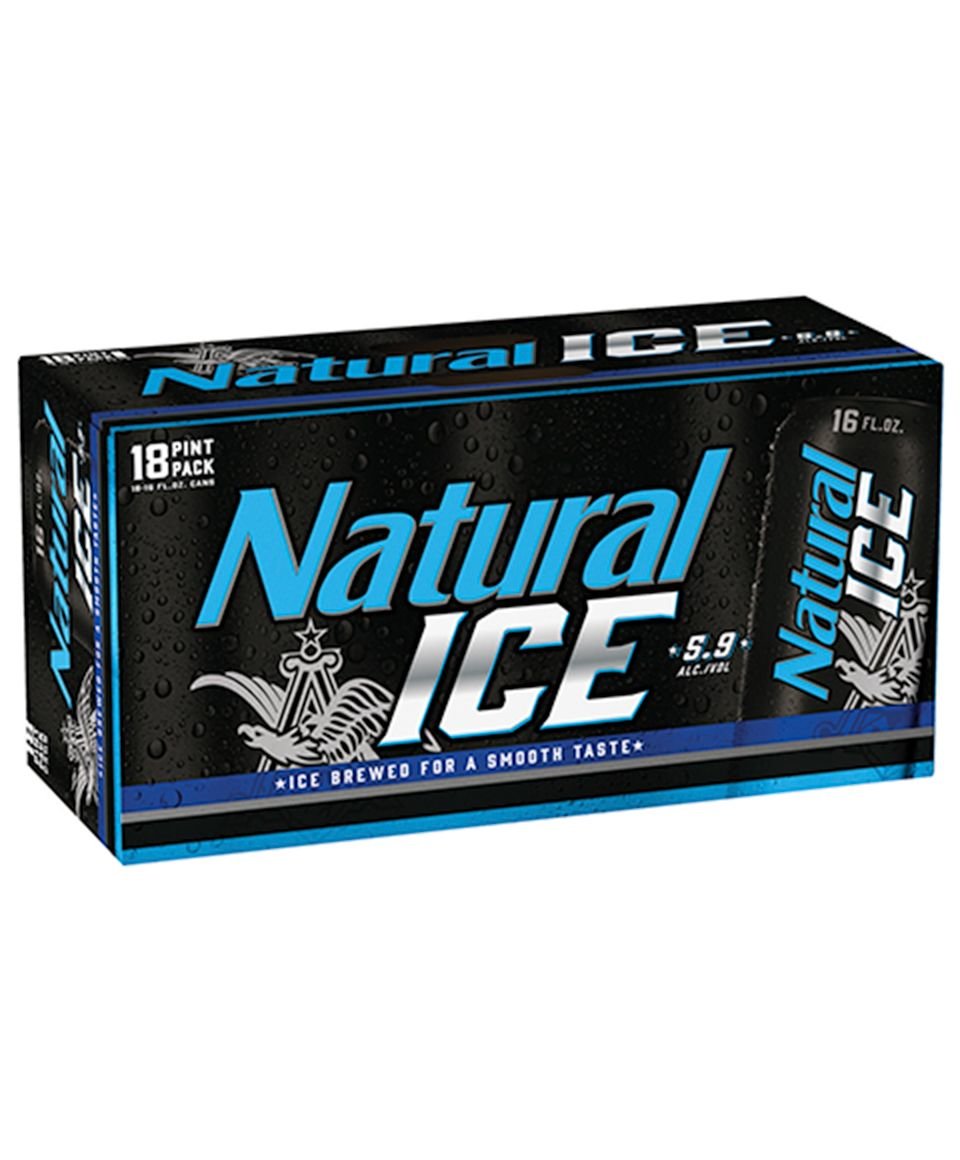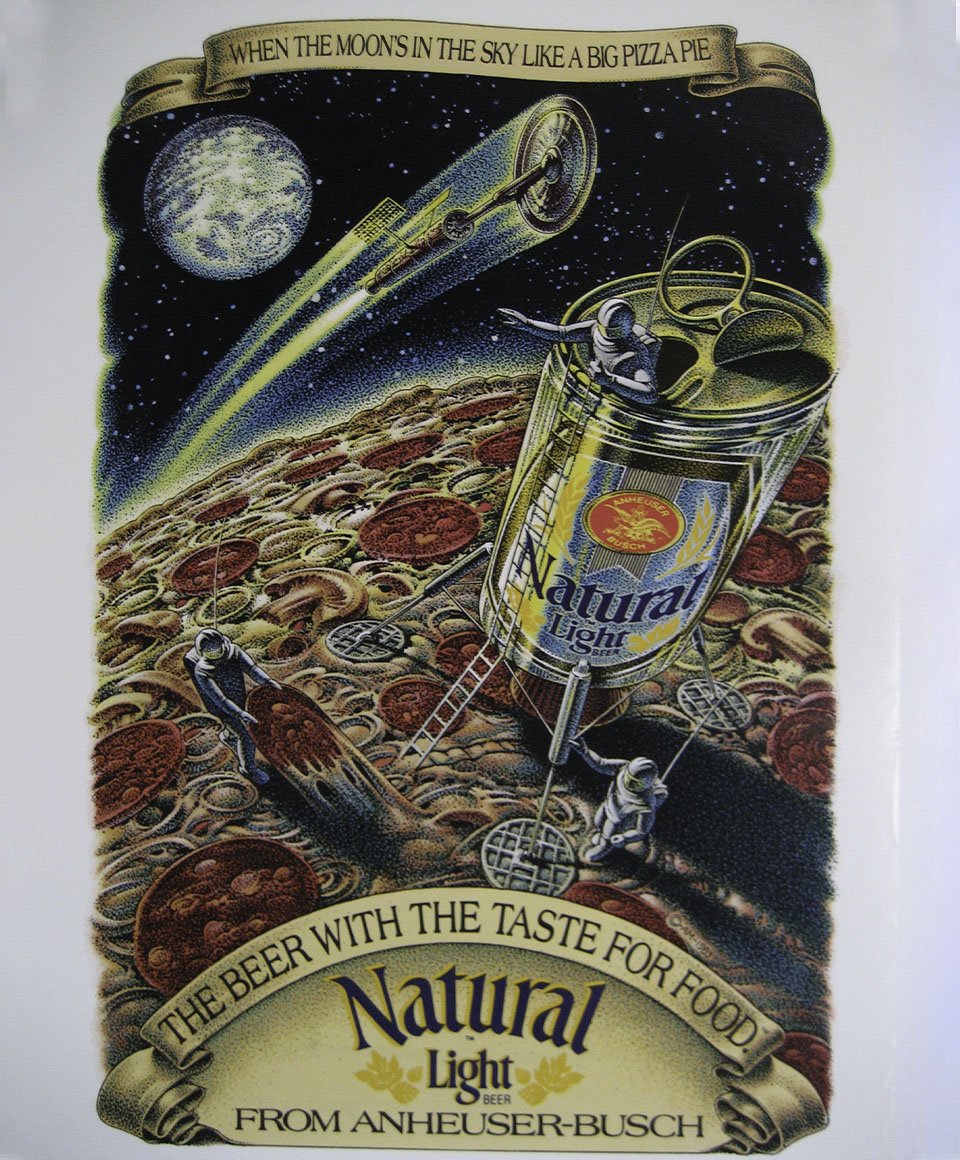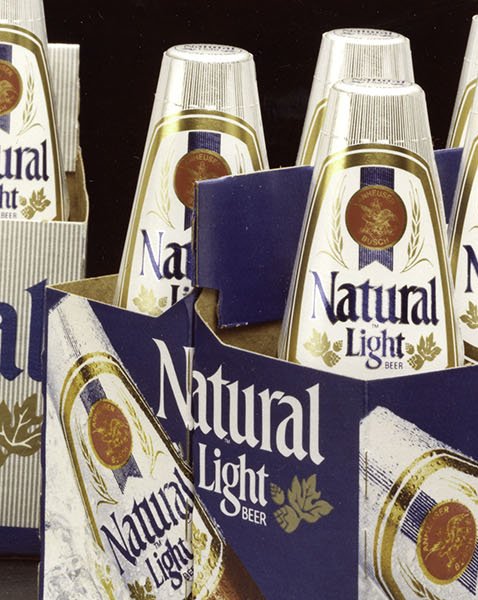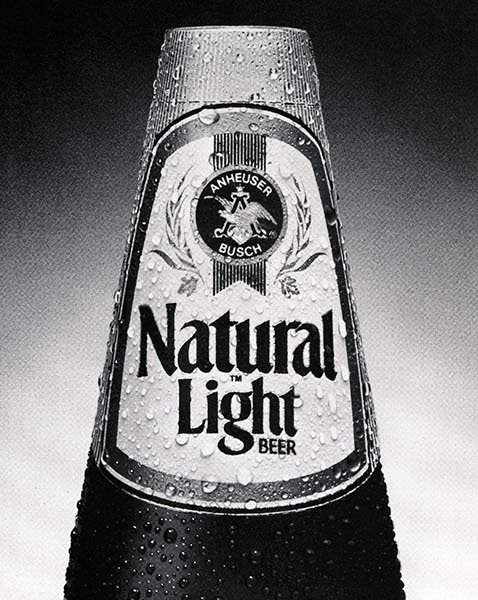 Naturdays
2019
Natural Light Naturdays is introduced and quickly becomes the #1 beer innovation of the year. Not to be outdone, Natural Light seltzer takes the world by storm and offers a higher ABV at a lower price for Natty fans everywhere in the U.S.
Bronze Record
2008
Natty takes the bronze in the category of "American-style Light Lager" at the world beer cup. Naturally.
Digital Tunes
2002
Digital tunes become the norm. Ones and zeros may combine to make cool music, but they'll never make a cool beer like Natural Light!
Millenium
1999
Everybody gears up for the millenium bug, which proves to be a colossal waste of time. Naturally.
Natural Ice Introduction
1995
Ice beer is here! Anheuser-Busch introduces Natural Ice, which soon becomes the top-selling ice beer in the U.S.
Pizza Space Travel
1984
Pizza and Natty Light are a natural combination. Pizza and space travel, not so much.
Internet Is Born
1983
The Internet is born. Which is great news, because without it you wouldn't be reading all this great stuff about Natty Light.
Acting Natural
1978
Lots of "acting natural" during this time, as evidenced by the record downturn in razor sales.
Natural Light Introduced
1977
Natural Light is introduced as Anheuser-Busch's first reduced-calorie light beer. And the world rejoices.